Trunking manufactured to plan for Brighton 3T's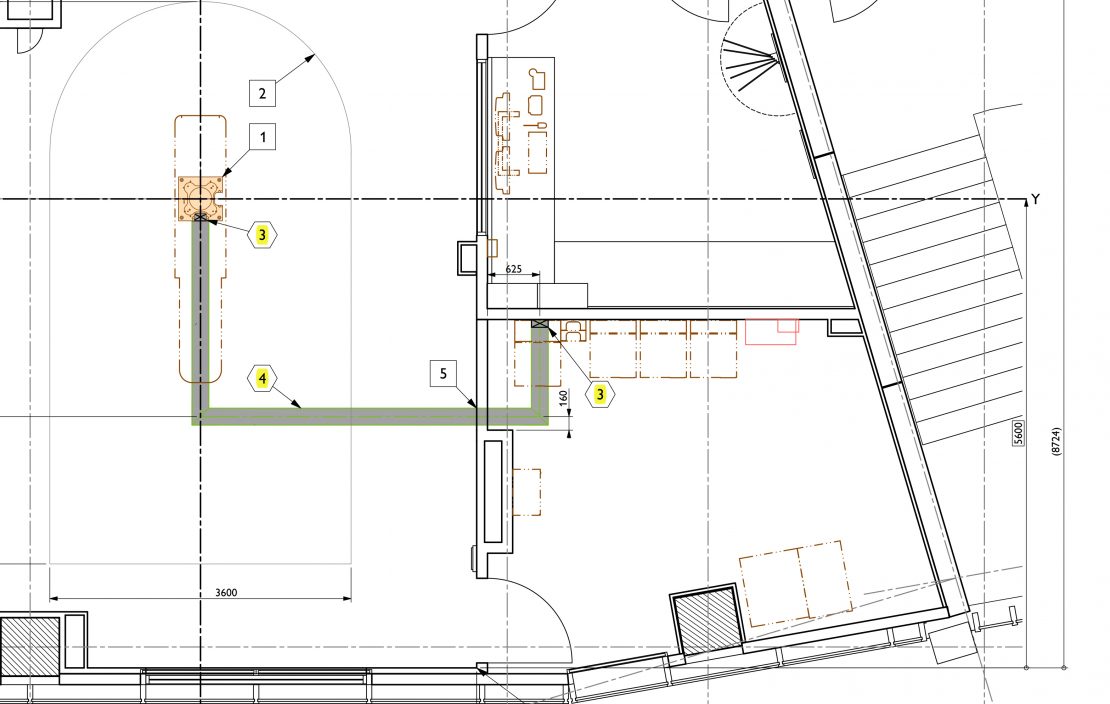 Project Name: The redevelopment of Royal Sussex County Hospital, known as Brighton 3T's
Location: Brighton
Date of installation: 2020
Contractor: ROC MEP
Product Installed: Trunking manufactured to plan for the X-ray department as well as for the CT & MRI scanners.
The Royal Sussex County Hospital, referred to as Brighton 3T's is currently undergoing redevelopment, with the project receiving an investment of £485 million, the hospital is set to receive two new buildings offering state-of the art facilities for over 40 wards and departments.
Screeduct had the privilege of providing floor trunking for the Royal Sussex County hospital redevelopment. The trunking was supplied for the entire hospital's x-ray department, as well the CT & MRI scanning rooms, all of which was manufactured to plan.
Each of the rooms came with a variety of requirements. Both the general imaging room and one of the SPECT scanner rooms required moisture proof gaskets on the trunking lids. All of the lids supplied were produced to be heavy-duty load bearing, sections were also strengthened to take the weight of a load running across the top. A combination of single and 2 compartment trunking was utilized on this project.
If you're interested in bespoke trunking or have a project you feel we may be able to help with please don't hesitate to contact us on 01789 459211 or drop us an email sales@screeduct.com.