The Heavy Duty Trunking Range
Our Heavy duty trunking range is manufactured in any width and depth in
mild steel, galvanized steel, stainless steel and aluminium to suit the particular application or requirement. You can find technical information about our trunking systems here.
If you have specific ducting requirements plese call us to discuss: +44 (0) 1789 459211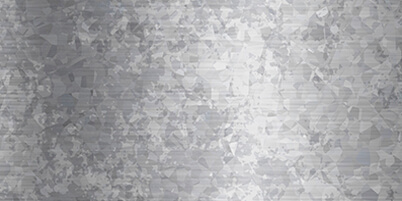 Pre-galvanized Steel Trunking
Our Pre-galvanized steel trunking is manufactured in thicknesses up to 3mm.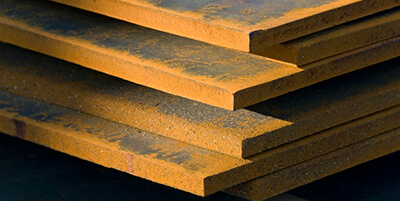 Mild steel ducting
Our heavy duty Mild Steel trunking is available in thickness 3mm-12mm dependent on your specific needs.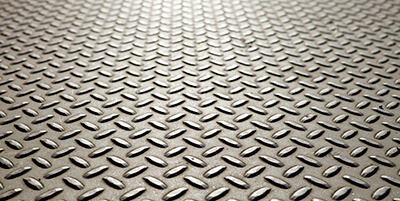 Mild steel checker plate ducting
Mild Steel Checker Plate trunking is particularly useful in industrial environments. This trunking is available in thickness of 3mm to 12mm.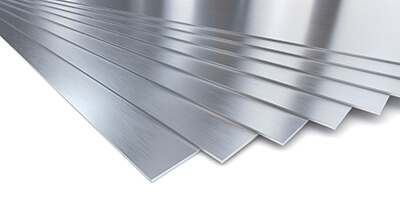 Stainless steel ducting
Stainless Steel Trunking (flat or Checker Plate) is available up to 12mm.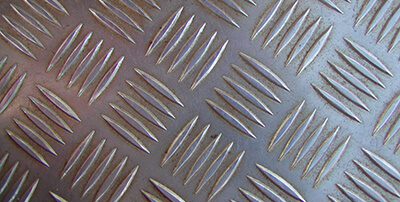 Aluminium ducting
Aluminium Chequer Plate is also available in thicknesses ranging from 3mm-13mm.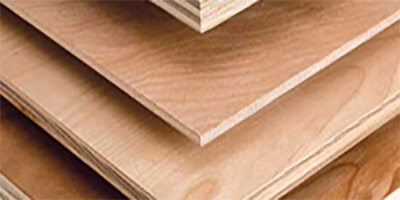 Plywood ducting covers
Service access can be provided by removable plywood flush-fitting modular covers are available in thicknesses of thickness of 15,18,25mm.