Pre-Galvanized Steel Trunking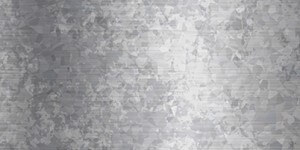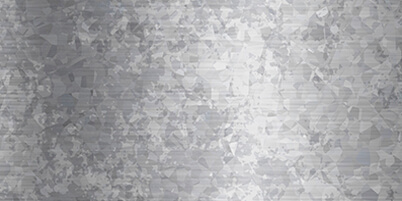 Our pre-galvanized steel trunking is manufactured in thickness up to 3mm. The steel is galvanized while still in sheet form, and then cut to the desired shape. Pre-galvanized steel trunking typically gives a better appearance than some steel alternatives such as hot dipped steel.
Steel is known for its strength, which is why steel trunking is ideal for areas where there is high footfall. For added strength and reduced movement, we use patented flange fittings. This method removes the need for mechanical fixings within the screed.
This trunking comes with removable flush-fitting modular covers to provide service access to the trunking. This means that where maintenance needs to be carried out, it can be done so easily. This is especially important where the trunking contains pipework or electrical cables. The pre-galvanized steel trunking can be partitioned internally using clips and dividers.
For more information about our steel trunking, and to find out what bespoke solution we can offer you, please do not hesitate to get in touch.