Mild Steel Ducting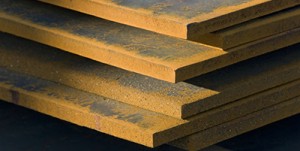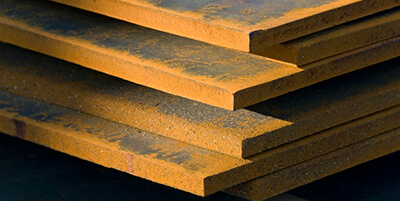 This mild steel ducting is available in thickness of 3mm to 12mm, depending on your specific needs.
Mild steel is significantly easier to cut, shape, and weld than other types of steel; making it ideal for our bespoke trunking. This specific type of steel is in high demands throughout the construction industry due to these properties that make it great for manufacturing a wide variety of products.
Service access to the duct is granted through removable flush floor covers. We take a flexible approach to ductwork systems, meaning that a completely bespoke solution can be created for you.
We have supplied considerable quantities of ducting and trunking to our customers in a variety of industries. Here at Screeduct we have a commitment to high quality, and complete every job to the highest possible standards.
For more information about our mild steel ducting systems, or if you wish to discuss your bespoke requirements, please do not hesitate to get in touch.