Tiger Trailers Factory Trunking
Project Name: Tiger Trailer Warehouse
Location: Winsford, Cheshire
Date of installation: January 2019
Product Installed: Heavy Duty Trunking with mild steel chequer plate lids
USP: Factory trunking
Trailer and commercial vehicle body manufacturer, Tiger Trailers, has moved into its new, £22 million manufacturing facility in Winsford, Cheshire. The relocation on the Winsford Industrial Estate coincides with rapid business growth, providing scope for production capacity to double in the next 12-months and signalling the creation of 200 new jobs. This will be one of the most state-of-the-art facilities for trailer and commercial vehicle body manufacturing in the UK.
Screeduct were proud to be part of the project supplying trunking for the new Tiger Trailer warehouse. The trunking was 100mm deep x 300mm wide with 3 compartments. Heavy-duty trunking provides cable management and protection for various parts of the new factory including the chassis fabrication, body assembly and the material storage area. Manufactured to a detailed plan from 3mm thick galvanized steel.
For the top of the trunking, we used a 10mm thick mild steel chequer plate top, which we had galvanized after manufacture. For flexibility, we also made sure that the majority of the trunking lids were all completely interchangeable.
To read more about the Tiger Trailers new factory please view their website here.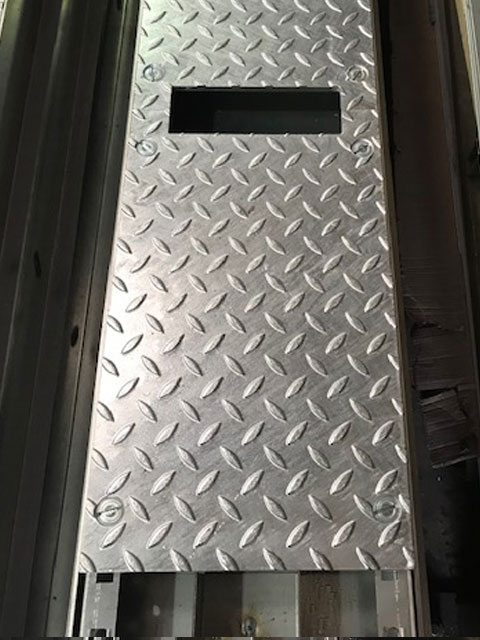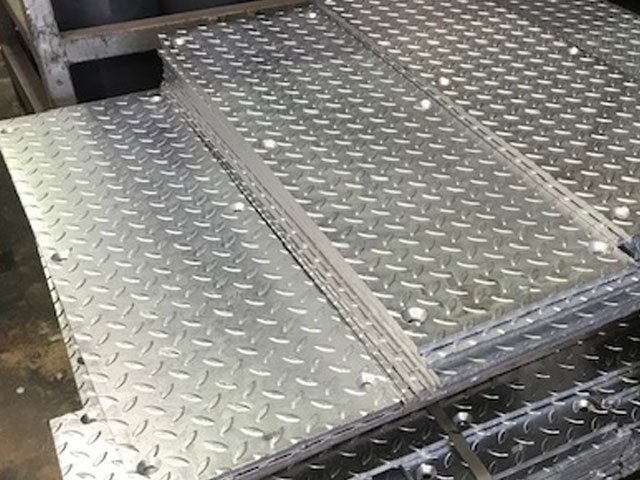 If you're interested in bespoke trunking or have a project you feel we may be able to help with please don't hesitate to contact us on 01789 459211 or drop us an email sales@screeduct.com.