Bespoke Trunking at Northumberland College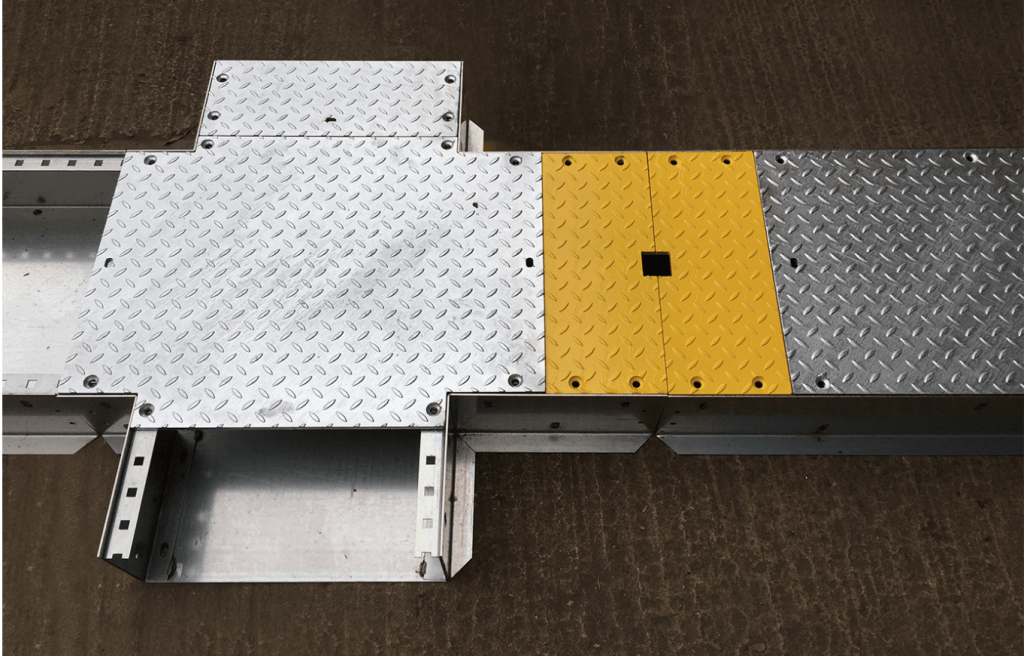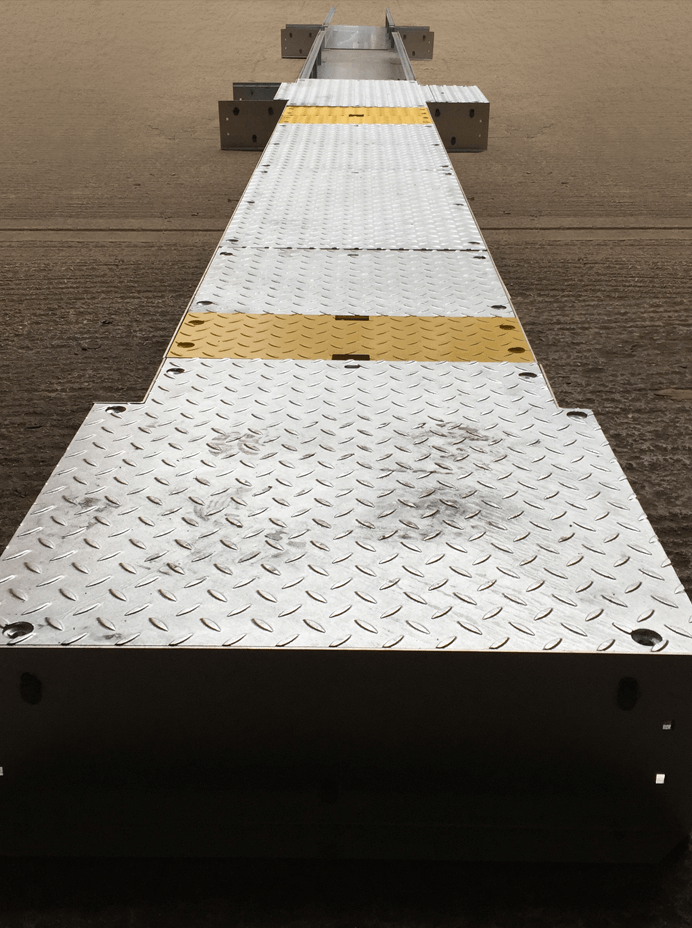 Project Name: Steam Centre, Ashington Campus, Northumberland College
Location: Northumberland
Date of installation: April 2017
Contractor: ESH Build part of ESH Group.
Consultant: Norr of Newcastle
Product Installed: 60m Bespoke Trunking
USP: Interchangeable Trunking Lids
We have worked on array of projects involving School, Colleges and Universities over the years and therefore we are experienced in reacting to the needs of such enivronments.
We have recently manufactured 60m of special trunking for the new Steam Centre on the Ashington campus of Northumberland College.
The Steam Centre is a new Science, Technology, Engineering, Arts and Mathematics centre. The consultants, that we have dealt with in the design stage were Norr of Newcastle who were commissioned to design the project.
The trunking was 500mm wide by 175mm deep, manufactured all to plan from galvanised steel, with a 10mm thick mild steel chequer plate top , the tops have been galvanised, and some painted.
This trunking had a range of lid sizes 500 x 800mm, 500 x 400mm, 500 x 200mm. The unique aspect to this particular project is that all of of the trunking lids could be interchanged in any position, future proofing the project, so no matter whether the usage of the space changes the access can fit the current needs . Some of the trunking lids have also been painted in yellow to indicate cutouts for the cables to pass through.
We delivered the trunking in February and it is set to be installed in April.
If you're interested in bespoke trunking or have a project you feel we may be able to help with please don't hesitate to contact us on 01789 459211 or drop us an email sales@screeduct.com.