Steel Trunking Applications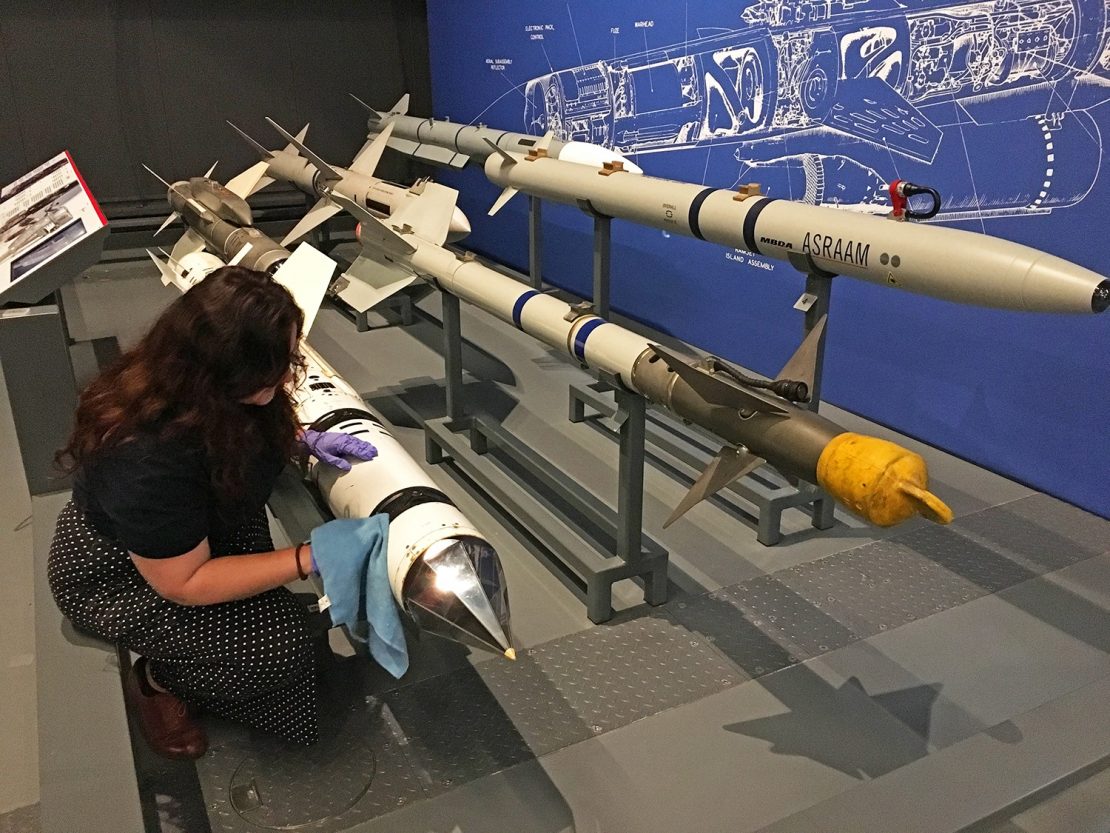 Steel Trunking is ideal for an array of different applications especially in public areas where there is a high footfall. Its mechanical strength makes it a robust and durable solution for busy environments. We are a specialist trunking company with years of experience fitting accessible heavy duty trunking to a variety of projects. Below we have detailed just a few of our projects to give you an idea of the diversity available.
Trunking in Hospitals
We completed a project at Eastbourne Hospital where we installed bespoke MRI room trunking. The project involved manufacturing special trunking 200mm x 200mm and 200mm x 100mm all to plan. The trunking was to be used for bunkers (MRI scanner rooms) within Eastbourne Hospital. Read more about this project here.
College Trunking
Another application for steel trunking is within schools and colleges. The adaptability of rooms within these environments is essential. We manufactured 60m of special trunking for the Steam Centre on the Ashington campus of Northumberland College. The unique aspect of this particular project was that all of the trunking lids could be interchanged in any position, future proofing the project, so no matter whether the usage of the space changed the access could still be maintained. Read more about this project here.
Museum Tunking
The RAF Museum in Hendon, London, has benefitted from 300 metres of our special trunking. We worked with electrical contractors Bower Fuller Ltd to design a bespoke trunking solution to suit the musuems requirements. The trunking was manufactured from 3mm thick pre-galvanised steel, and some mild steel chequer plate trunking. Read more about this project here.